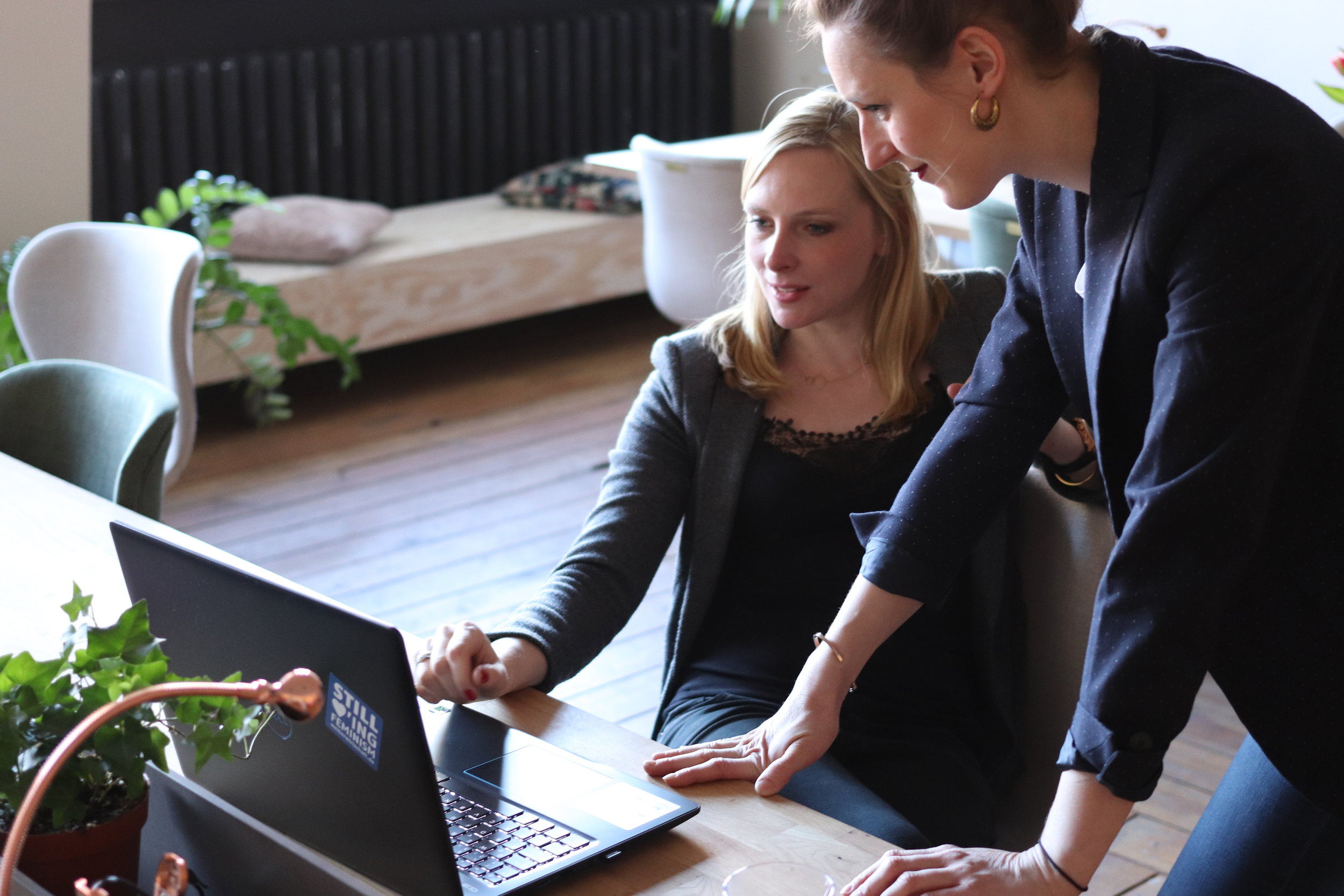 TEWN was founded in June 1983 as NEW - "Network for Executive Women." Pat Gwyn, wife of then City Manager Gary Gwyn, had belonged to a similar organization in Ft. Worth and invited five other executive women to form a support group. Interest was so great that there were 53 members in March of 1985. It was incorporated in June 1986 as "Tyler Executive Women's Network" and they began meeting each Friday at 7 a.m.
Many members have become leaders in the community, using skills they learned at our networking meetings. They include: Barbara Bass, first woman partner in a local CPA firm and first woman chairman of the Tyler Chamber of Commerce Executive Committee (and former Mayor of Tyler); District Court Judges Carole Clark and Diane DeVasto: former County Clerk Mary Morris; Loretta Scott, first woman airport manager for Tyler and Carol Lott, who fought for and chaired the Tyler Women's Commission. Our membership lists reads like a 'Who's Who of Women in Tyler" ... for example-U.S. Magistrate Judith Guthrie!
We have had many members participate in Leadership Tyler and Leadership Texas. A park bench on the Tyler Square has our name on it as our gift to Tyler's Sesquicentennial. TEWN was a patron of the East Texas Women's Resource Council, support group for the Women's Commission. We were active participants in the Tyler Woman of the Year Program and Women in Texas weeks.
Besides providing a strong support group for executive women, TEWN has encouraged professional development through seminars, retreats, study books, outstanding speakers, style shows, and the opportunity to visit with successful women who give valuable tips about the road to success-true networking! Besides monthly luncheons, members also host "Serendipity" meetings once a month after work to provide additional opportunities for networking and developing friendships. A continuing interest in the welfare of women and children has led to scholarships being provided for women seeking to better themselves, tours of non-profits and contributions to them. It has been a special help to executive women new to the area, providing them with needed contacts.
For information on joining, contact Lisa Chatterton at Lisa.chatterton@uthct.edu or 903-253-5250.
Vice President
Lisa Chatterton
Membership Chair: Lisa Veatch
Communications Chair: Helen Jones
Lean In Chair: Anna Malone
Sunshine Chair: Rebecca McLaughlin
Special Events Chair: Driedra Brelsford &Anita Waller
Director: Diane Heindel
Director: Carol Lott
Director: Susan Brown
Director: Nona Burke